LABA7 software. Simple. Effective.
We develop LABA7 software in-house to match the exceptional accuracy, precision, and quality of our equipment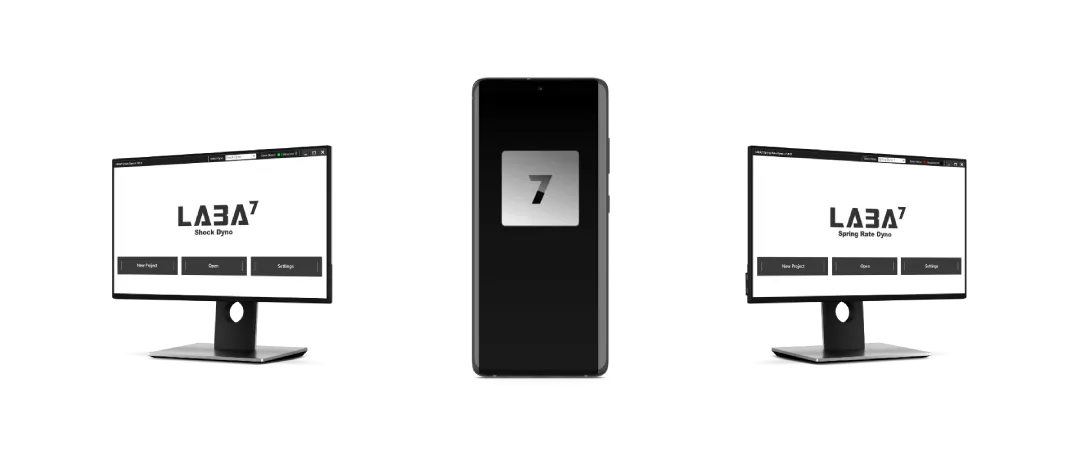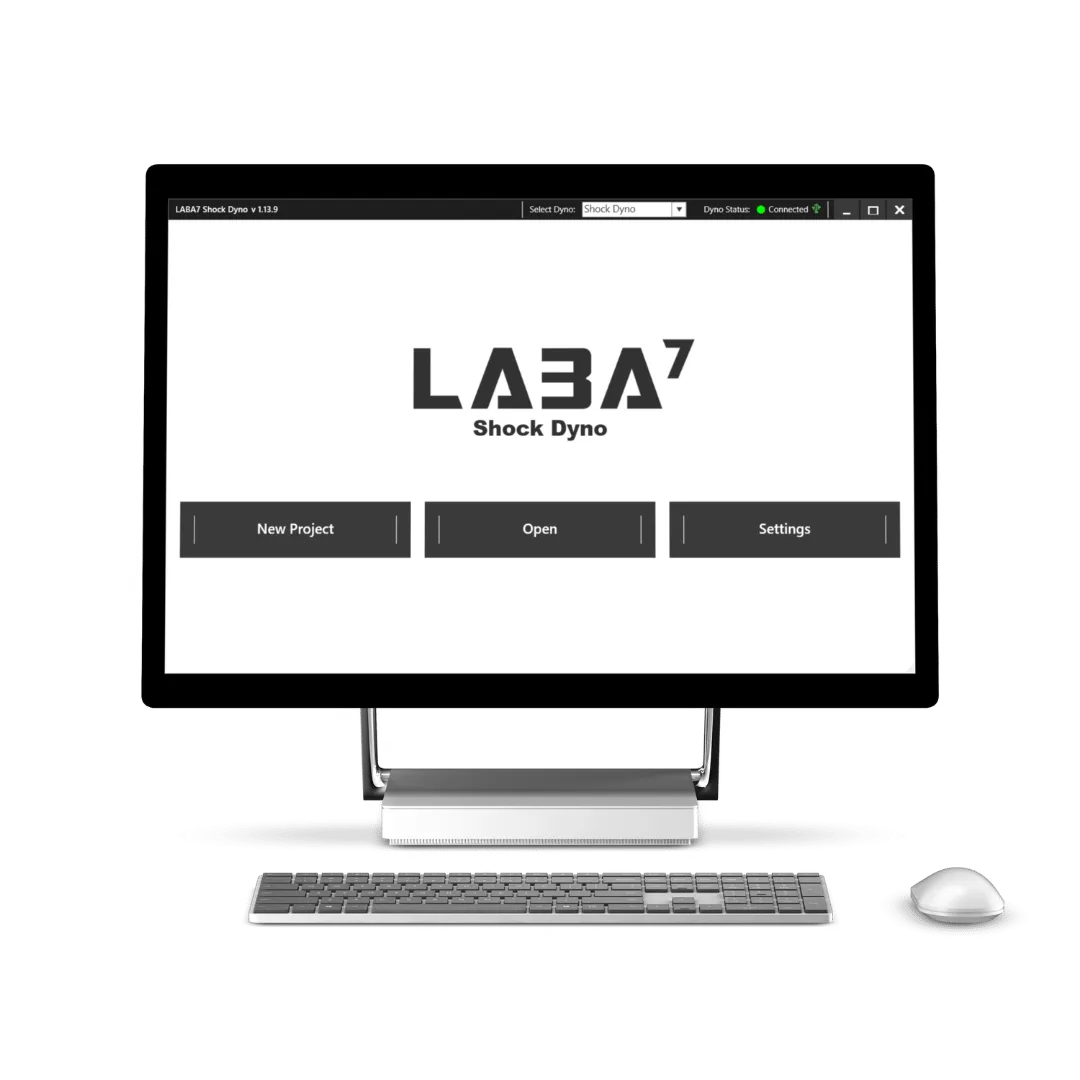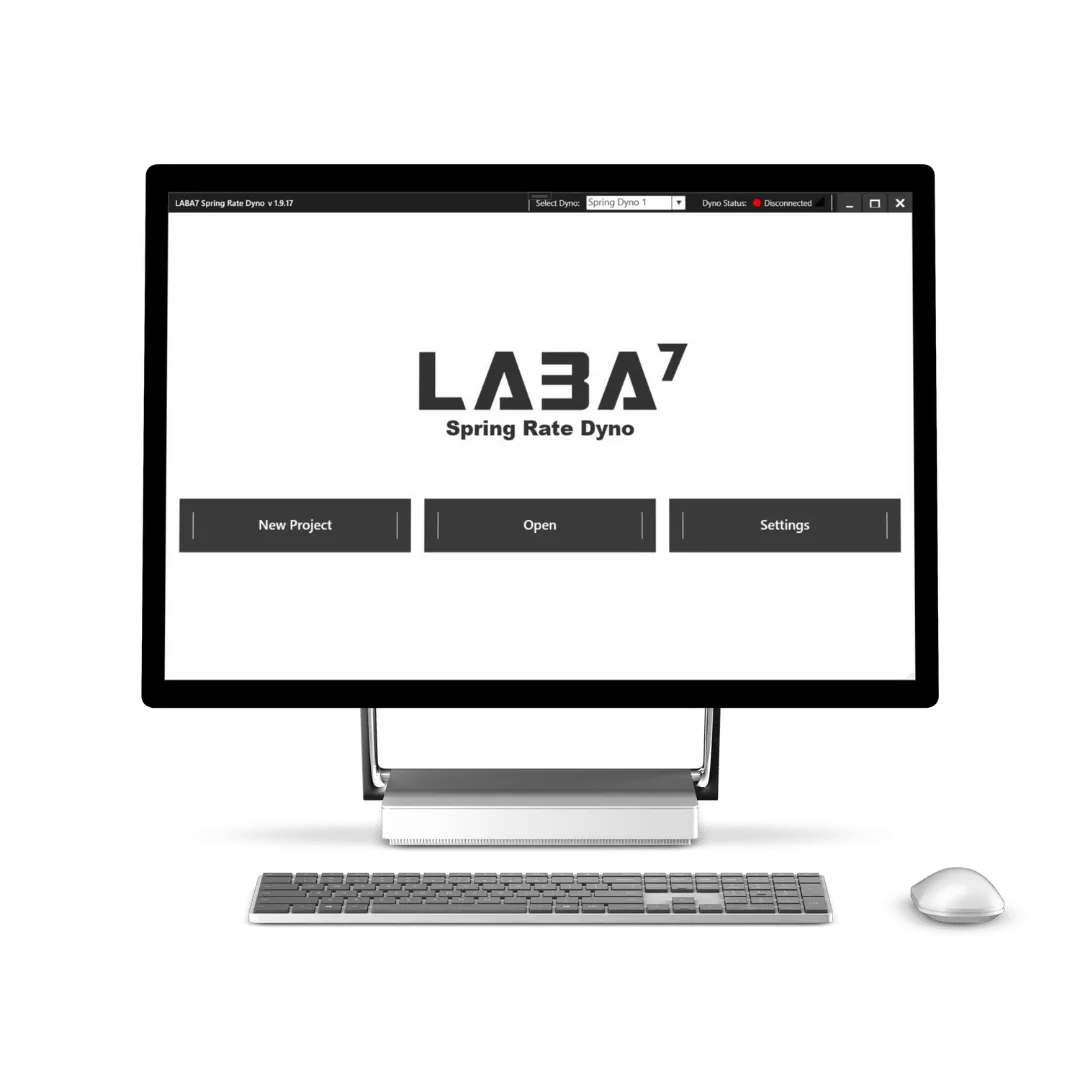 Spring rate tester software
Synergy of software and electronics
We develop hardware and software for our products simultaneously to ensure the best results. Our products are exceptionally accurate, reliable, and intuitive.
Control and customization
We have full control over the development process. It allows us to optimize the products to their top performance. That is one of the reasons why our products are so accurate and easy to work with.
In-house development provides greater flexibility as we are not reliant on third parties. Hence, we can develop and roll out unique features for our customers and partners faster.
Building products fully in-house allows us to maintain higher quality standards. As software and hardware developers work hand-in-hand our customers enjoy stable, reliable, and efficient products.
Building software and hardware in-house enables our team to develop specialized skills and a deeper understanding of the technology. It fuels further innovation in every step of LABA7 product development.
Pillars of LABA7 software
We develop individual software for each of our products to ensure better integrations, compatibility, and top performance. Whichever LABA7 device you choose, software for them is developed with the same values in mind.
Ease of use
When we develop LABA7 software we are thinking about people who are going to use it. We made it simple and user-friendly so you would not need to spend hours of your time just learning how to use it.
Genuine data
We design our products so that would pick up less electric and magnetic interference. Less data filtering – more accurate results for you.
Modern connectivity
Connecting to our products wirelessly is convenient, secure, and efficient. With LABA7 tripping on cables is a thing of the past.
Intuitive design
Save time and effort working with LABA7 software. Intuitive design and no-nonsense features allow you to navigate and interact with it easily.
Easy to update
We believe in continuous improvement. Our software easy-to-update to deliver you the latest features, improvements, and features.
Frequently asked questions
Which operating systems are supported?
Currently, the LABA7 shock dyno and spring tester software is only available on Microsoft Windows with .NET Framework 4.5.2 installed.
Race car scales app is available for both Android and iOS users.
Do I need to have an internet connection to use Wi-Fi to interact with my dynamometer?
No, Internet access is not required. Both the dynamometer and the computer need to be connected to the same access point (router) to communicate.
Is there a way to connect to the dynamometer without Wi-Fi?
Yes! You can operate the dynamometer by connecting it to your computer with a USB cable.
Can I use my company logo on the result printouts?
Absolutely! We encourage you to upload your logo to our application which will then be seen on all printouts.